Metals Technology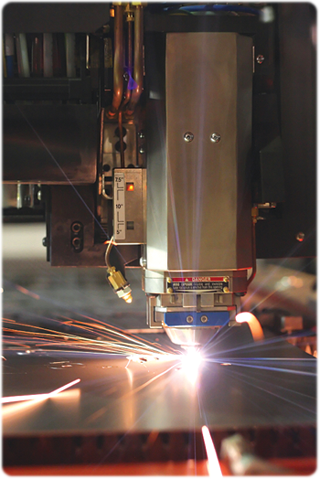 What type of job can I get?
Machinist
Welder
Job outlook & wages
Median Wage in MT*:  $36,040 - $40,410
Median Wage in US*:  $34,730 - $35,450
Expected Growth in MT*:  11.8% - 14.1%
Expected Growth in US*:  -4.6% to -1.6%
*Bureau of Labor Statistics, Office of Employment Projections; MT Dept. of Labor and Industry, Research and Analysis Bureau
Degrees
Associate of Applied Science – Metals Technology
What you'll learn
Metals technology is designed to prepare students as entry-level technicians in many areas.  Students will study machining processes and procedures, properties of metals, blueprint reading, and inspection techniques.  Welding skills (including practical, theoretical, and technical training) are taught using oxyacetylene, manual stick electrode, semiautomatic Mig, Tig (Heliarc), dualshield Mig, and various additional processes.  Miller Electric has chosen UM-Helena as one of its regional training centers.  Therefore, students will receive training on the latest state-of-the-art equipment in Mig, Tig (Heliarc) and Stick Electrode.  Students will work from blueprints, follow exact specifications, and apply practical shop math to accomplish the required tasks.  Much of the lab time in both areas will be used for shop project work.  Students may being their instruction in the two-year Metals Technology program, depending upon the space available, in either the machine tool or the welding area.
Program cost
$7,394
Potential employers
Aerospace, Computer companies, Job shop, Gun smiths, Tool and die making companies, CNC companies, Automotive repair shops, Mining companies.
Instructors
Tim Harris
Seth Slocum
Art Warner
Glen Ziegler